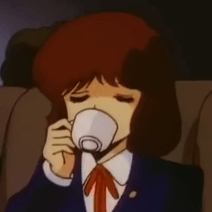 Welcome to my Home Page!
Hi, I'm Nighten. I'm french, programmer, artist, and very tired.
Here I share my thoughts, ideas, stories, and random files I think are cool.
Blog entries (sorted by last modification)
(See more...)
---
You can subscribe to my RSS FEED if you want ·͜·
This site is powered by my own super simple blog system. You can find it here.