The Diesis # Festival is a multi-discipline festival organized right in the center of France, celebrating many art form such as drama, writing, music and art. In 2022 they held the second edition, and they asked me to come up with a poster to celebrate this year.
They gave me a lot of creative freedom, but I tried my best to communicate and structure my process.
First, we worked together to define the color palette of this edition. The year before was a monochromatique orange, so this year I choosed purple to keep in the warm colors of summer, but added a white and yellow to add interesting contrast.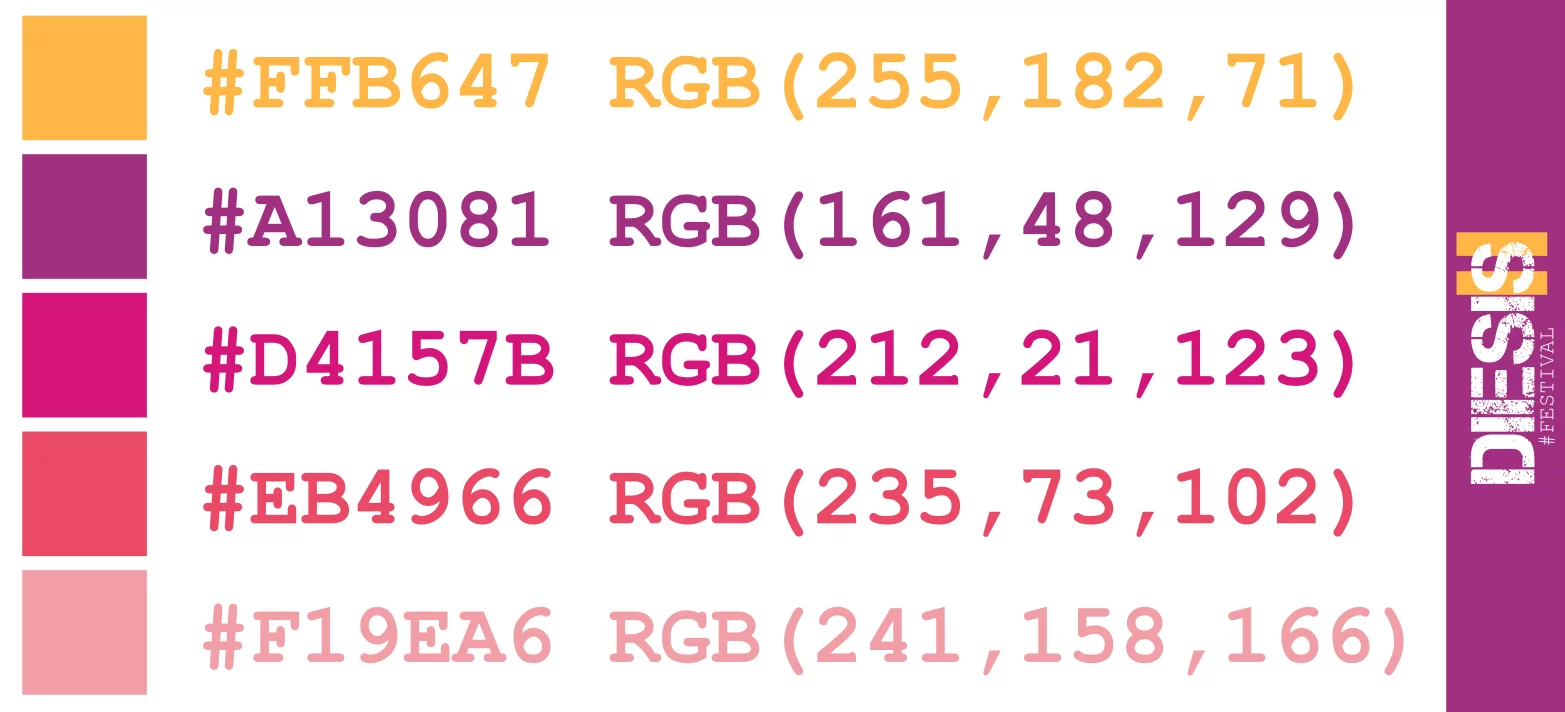 I then created a character based on the prompt "multi-discipline"; her name is Diez, and represent with her accessory both graphical art and music.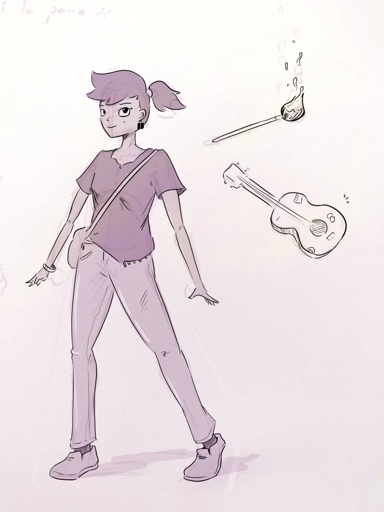 But to add variety and fun to the visual identity, I also created little mascot characters that each represent an art form. They were used in the poster, but also in various communication materials.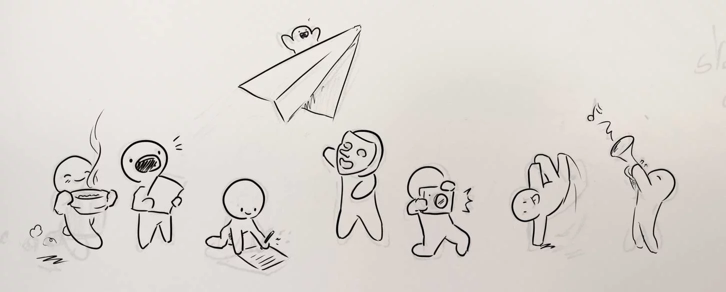 For the final poster, I presented the team with three possible composition. Even if they wanted to let me make my own creative decision, I felt this was important to hear their opinion and receive feedback early on before moving to the next stage.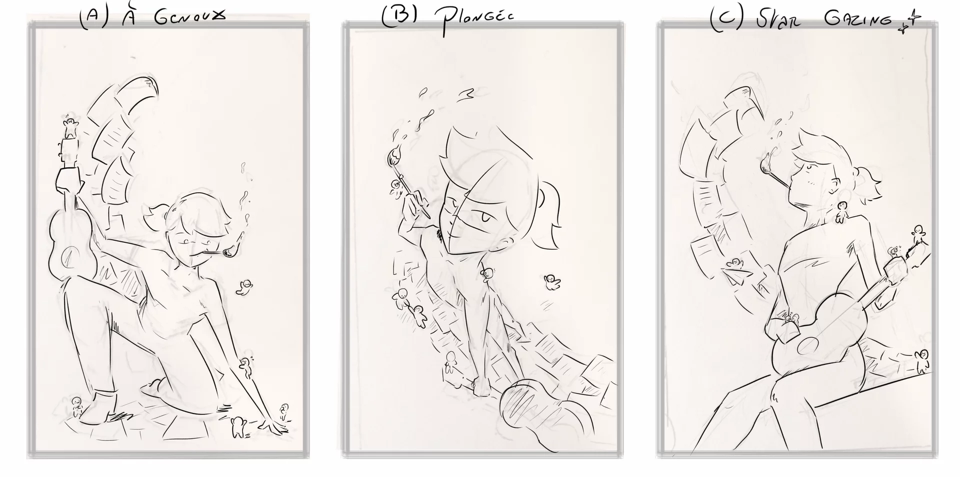 After tweaks and back and forth, they were really happy with the final design.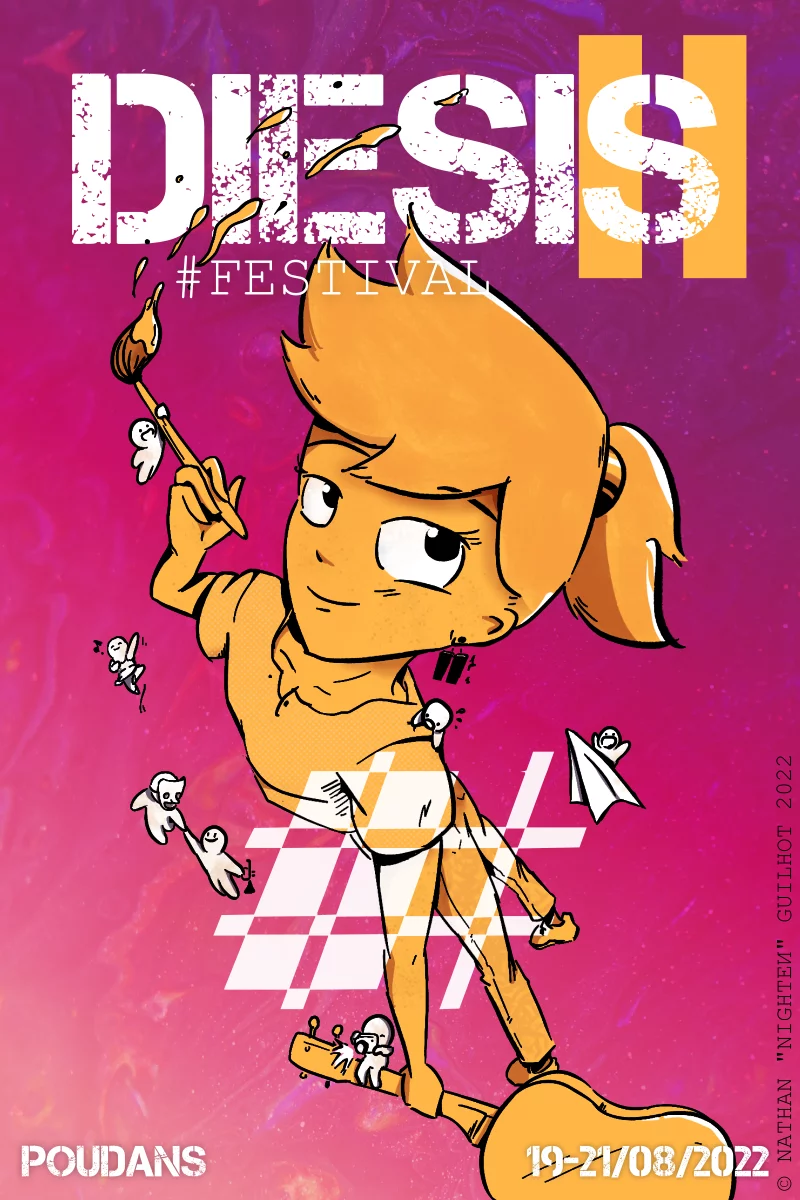 This project made me excited to work on more poster and events in the future.